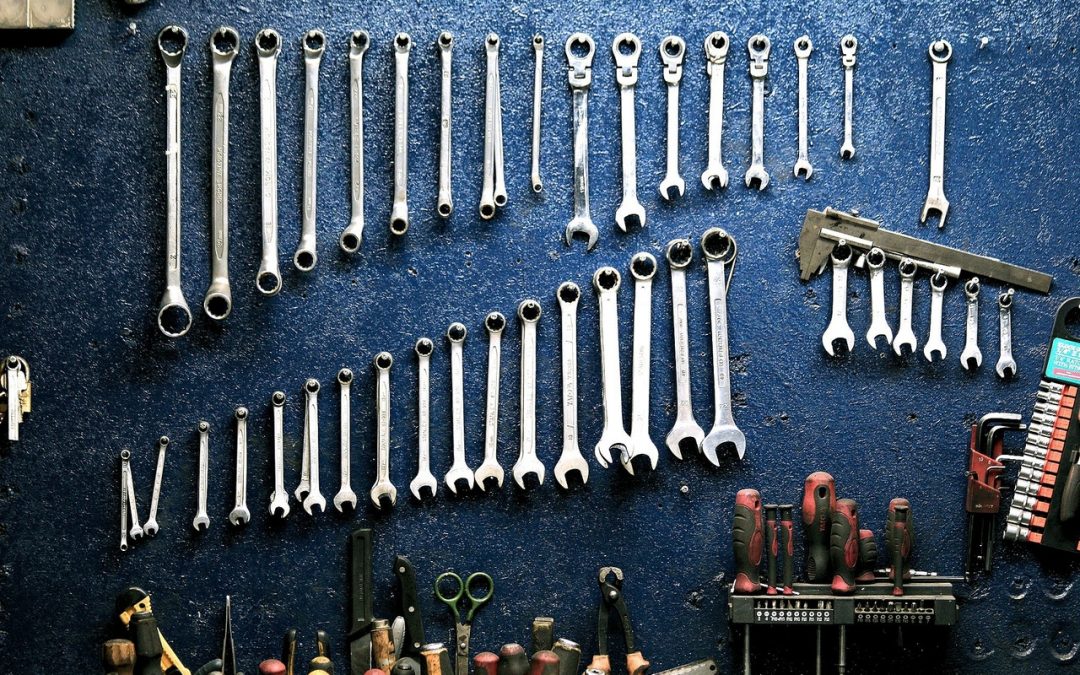 By Natalie - May 23, 2022
Categories: General
With the price of gas, material shortages, and the mass-exodus of employees, 2022 has been a disaster for many business owners. And with the way the economy is looking right now, we need to start looking for ways to strengthen our businesses so we can survive the challenges we are beginning to face. With that in mind, I wanted to share with you three ways you can strengthen your business.
Eliminate Waste
Waste is the lowest hanging fruit for anyone looking to correct problems in their business. And it makes sense. If you are spending money where you don't need to spend money, then stopping the waste is the best way to fix the problem. But a lot of small businesses don't know where they are wasting money. Duplicate orders might be easy to spot, but the recurring subscription you don't actually use might go unnoticed. Having a bookkeeper can help you find areas to eliminate waste that you might have missed.
Improve Efficiency
Spending money when you are trying to save money may seem like a bad idea. But if your systems are causing you to lose money or are holding you back from growth, spending money is part of the solution. One company had outgrown its invoicing platform and developed technical problems that kept orders from being processed quickly. They spent tens of thousands on news software to improve their efficiency knowing that they could make money more efficiently and therefore, make more money. Having the right tools to do your job makes a huge impact on whether your company will make profits or excuses. 
Hire A Business Coach
It's hard to fix problems in business when you don't know what you don't know. Your problems might be easily fixed if you knew what they were. Sometimes the answer is as simple as learning how to sell more jobs. Or it may be as complex as fixing your company culture. What will help you figure that out (and what has helped me) is having a business coach and mentor you can turn to for answers and advice on how to move forward. Blue Summit Creative has been part of my business coaching team and has helped me, and I'm positive they can help you. Their business coaching helps you start making money and stop making excuses. 
Check them out here: CLICK HERE
Don't Wait
Whatever your company needs to do, waiting is not on the list. The longer you postpone action, the closer potential disaster gets. Decisive action is your friend. If you aren't sure if the actions above are the right fit for you, or if you want some more personal answers, I would love to speak with you.
Your Friendly Neighborhood Bookkeeper