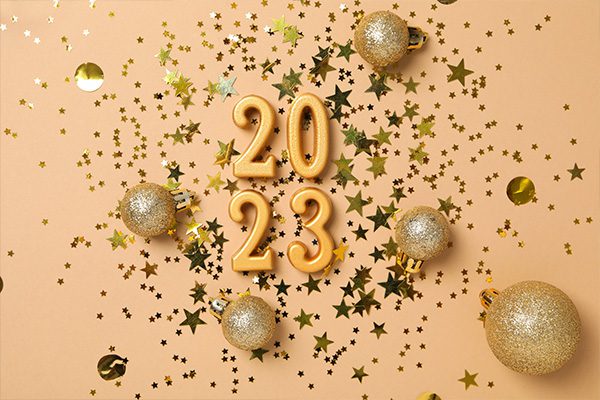 By bscsupport - October 25, 2022
Categories: General
If this seems like it's a little early, you're right. It is.
But the fourth quarter is the best time to start planning for the next year. If you wait till Christmas time to plan for next year, you won't be ready in time. 
To help you kickstart your planning I want to share four areas for you to consider and plan for. 
Restructuring Your Business
If your business is an LLC, you are paying a large portion of your revenue in taxes. But if you could cut your tax bill significantly by upgrading your business structure, why wouldn't you do it? It makes perfect sense for business owners who do more than 100k in business a year to upgrade their businesses to S-Corps. The difference in structure allows you to pay your taxes differently and save money.
Set Financial Goals
Many of the business owners I talk to don't set good financial goals for their businesses. Why? Because they don't know how to achieve the goals they want to set. The good news is that with a bookkeeper who knows the business you can understand not only where your books are now, but how you can utilize the data in your books to set and achieve goals you thought were only dreams.
Make sure you set financial goals for next year.
Upgrading Equipment
How can you improve your business? You've probably told yourself time and again that if only you had that one piece of equipment, you could do so much more. And you'd be faster. Now is the time to start making that improvement- by planning. You might not be able to afford to buy the tools now; but if you plan to buy the tools next year, with the right budget and a strategy to increase your income, you can get the money you need.
Checking Your Books
Would you go into a repair job without the tools you need to get it done? Would you open up a shop without customers? Of course not! But everyday, business owners walk into the future of their business without any information on how their business is doing. They don't know how much is coming in, where it's going, or how long they can maintain their business at the current pace. 
It's why I help business owners by reviewing their books. You don't have to commit to using my services to get a review either. But would you rather go into the new year unprepared?
Whatever you do, make sure your and your business are ready. Next year's not getting any easier.