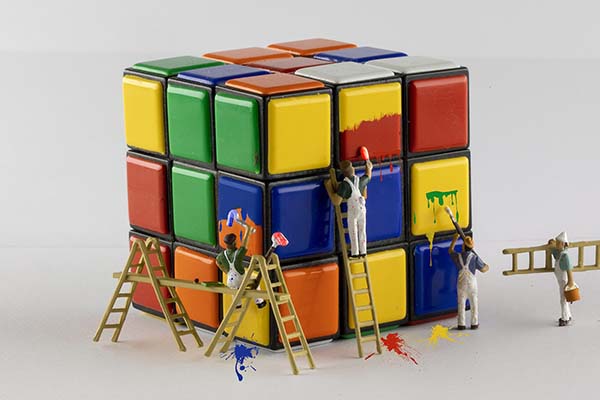 By Natalie - October 11, 2021
Categories: General
If you have been watching the news recently, you have probably seen that the President has set in motion a plan to track bank accounts for transactions over 600 dollars. This isn't good news for your privacy. And it introduces a lot of potential for errors and increases your risk.
Increased Difficulty for Bookkeeping
If this passes, you will need to be 100 percent on top of your bookkeeping. If your books aren't in order, it will make it a lot harder to track your income and expenses accurately. If you are doing it yourself (or having your family do it because they are family), you may find yourself under-prepared and ill-equipped to handle the challenges of the new regulations.
Increased Risk of Audits
One of the most significant effects of this new legislation would be the risk of being audited. You're also more likely to get a headache from all the notices, and warnings that require you to respond or else face penalties and interest. The bureaucratic red-tape this would introduce would impact your business dramatically. Any deposit over 600 dollars, regardless of reason or source, would trigger a report and the government could decide that your accounts need to be audited. The heightened scrutiny would add stress to an already stressful time. And if an amateur runs your books, you add unnecessary risk to your operations.
Reduce the Risk Now
There is a way to avoid a lot of these issues. You need to make sure that your books are up to date now and maintained at that level going forward. But if you prepare your books now, you won't have to worry about getting them ready if the law goes into effect. Being prepared ahead of time will save you stress and worry.
Part of our process at Three Rivers Bookkeeping is to do a thorough review of your books before we begin maintaining them. We look through the details in your accounts and track errors that we need to fix so we can set up the right systems to handle your business needs.
If you are unsure of whether your business is prepared for these changes or if you would like to talk about other ways your business can prepare to deal with these challenges, schedule a consultation with me. I would be happy to speak with you about your needs and see if Three Rivers Bookkeeping can be a part of the solution for your company.