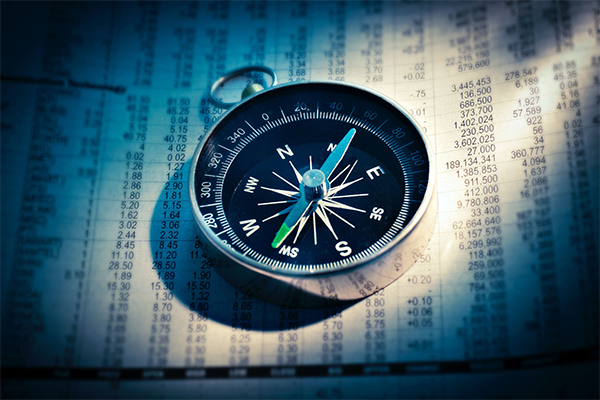 By bscsupport - May 18, 2020
Categories: Cash Flow, Crisis Management, Employees, General
A lot of businesses are suffering tremendously and while many shops seem to be seeing a slow down in numbers, overall, auto repair shops seem to be faring much better than some other industries during this time, like the restaurant industry or the tourism industry.
However, that doesn't mean that things aren't difficult but there are still several things that shops can do to help ease some of the pain and the major struggles that your customers are experiencing too.
In short, auto repair shops that survive best during a crisis are those that understand how their customers and community are being affected, and adjust their services to help them meet those current challenges. And this isn't a way of saying that you should lower your prices – if that's necessary, it's still only one component of an effective response. Check out some of these examples for some more ideas.
1. Offer a discount for customers that bring in a receipt showing that they've gone out and supported another local business. For example, give a customer $25 off their bill if they show a receipt showing they've supported a local restaurant within a certain date range.
2. Put out a service announcement letting customers know about your updated sanitization policies. These could be things like… pay by phone, all employees wear masks, all surfaces touched in the shop are sanitized before returning the car to the customer.
3. To help with possible slow downs in car counts, ask employees if they'd be willing to use some vacation time. Add in a little perk by letting them take a vacation day (or a few) now for another vacation day post COVID for free. It's like buy one get one but take one vacation day now, get one another one later at no additional cost to the employee! Remember, vacation pay counts for PPP loan forgiveness so it really doesn't cost you anything extra either if you've taken out a PPP loan.
These are a few ideas to stay top of mind with your customers and we all know they're a crucial part of maintaining business longevity. It's also crucial to keep an eye on other aspects of the business like cash flow to maintain some financial health.
Think about the expenses that you can cut but keep the ones you can't live without. Is it really necessary to keep that subscription to one thing or another if it's not really helping bring in more revenue? Can it take the back seat for a while?
Now, keep in mind,I'm not talking about expenses that deal with employees and staff morale. Those ones are seriously important. How important are your employees for the survival of the business? Would you be able to turn out as much work as 3 technicians and a service advisor? Even if they aren't the most efficient employees on the planet, you still can't do the work of 4 people plus being an owner. If certain expenses keep the staff happy and efficient, keep those expenses around.
All in all, think about implementing or maintaining some of these aspects of the business and chances are, you'll come out on top after all this is said and done. Remember, you're still running a business in an industry that is crucial for our society.