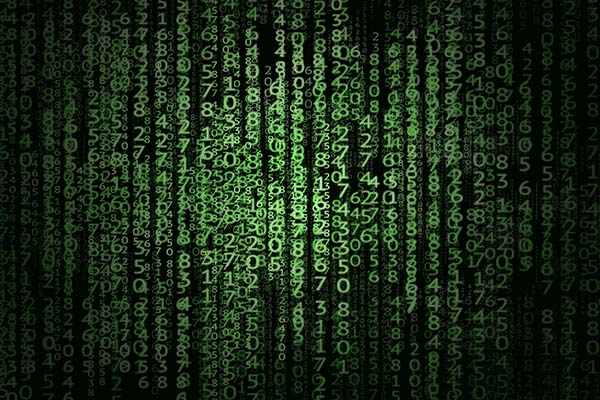 By Natalie - November 8, 2021
Categories: General
When you consider who is going to do your bookkeeping, it's easy to think of your friend who is "good with numbers" as the person to call on. I can't tell you how many of my clients started off with amateur bookkeepers who weren't able to keep up with the demands and didn't have the expertise to ensure that the books were kept organized and usable. If you're trying to figure out whether you should hire a bookkeeper, you should consider a virtual bookkeeper. There are three areas that you will save in by bringing in a virtual bookkeeper.
Time
When you try to do it yourself or have a family member help you with it, bookkeeping has a tendency to soak up all your "free" time and some of the time you need for other operations. Hiring a bookkeeper, virtual or in-person, will save you a lot of time. Organizing and categorizing receipts, tracking income and expenses, and reconciling your accounts takes hours of your time that would be better spent trying to grow your business. By hiring a bookkeeper to take care of those things and implement a tool like QuickBooks Online for you, you can get back to the things that make you money and help your business grow.
Energy and Focus
Even if you don't mind spending the time on your books, you will end up spending your energy and your brainpower on tasks that have a lesser impact on your bottom line. Don't undervalue your mental energy. Just like your time, your mental energy and focus are limited. You need to spend them where you will get the most return. Your business needs your focus and energy. Your employees need you to lead them and help them manage the daily issues that come up so they can do their jobs. Those issues will help you make money. Hiring a virtual bookkeeper will enable you to focus on those things. You won't have to split your focus or energy.
Money
Ultimately, every issue comes back to helping your business make money. Hiring an in person bookkeeper is typically more expensive than hiring a virtual one due to drive time and travel expenses. And hiring a full-time in-house bookkeeper will cost much, much more. But how does hiring a bookkeeper affect your bottom line?
The clients I have helped have, at minimum, saved more than it costs to use my services. And more of my clients have grown and fixed problems in their businesses. In many cases, not having a bookkeeper has been the main factor keeping these companies from growing. I have seen from experience that if your books aren't structured well, and maintained by a bookkeeper who knows how to properly keep them, it's easy to fall into debt and not pay all your bills. When the companies I helped got their books straightened out, they were able to get out of debt, pay their bills and get paychecks they had not been able to before. It's not a miracle or magic. It's responsibly using the right tool to make sure the job gets done the right way.