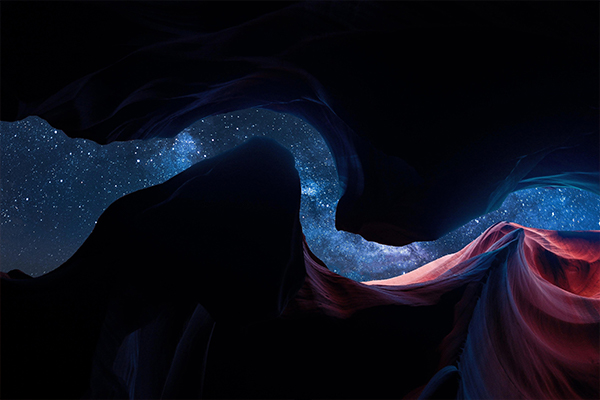 By bscsupport - August 20, 2021
Categories: General
"What would you do if you had a million dollars?"
How many times have you or your friends asked this question? It's a common game we tend to play. We ask our friends and family what sort of outlandish behavior they engage in if money wasn't an obstacle.
It's time we started asking a different question. What are you going to do to make the money you need to live your dreams?
Understanding where you are Now
In order to make the decisions that will get you where you want to go, you need to know where you are starting out. How much money do you have now? Are your accounts organized? How are you going to grow your business and increase profitability?
If you are planning to make more money, you need to have a basic accounting of your finances. And everything needs to be organized and ready. This will form the foundation for your business journey. If you don't have a solid foundation, you won't be able to grow and maintain your growth over time.
Understanding the Obstacles in Your Way
If you are going to get where you want to go, you have to be realistic about the obstacles you will face. Ignoring them will only lead to you encountering them unexpectedly. Recognizing them now will enable you to plan and overcome them when you encounter them.
These obstacles are not the goal itself. They are things like bottlenecks in production, or time limits in dealing with certain issues. Whatever they are, you should know approximately what they are and how you are going to handle them, so you aren't panicked when you find them.
Identify the Options Available to You
What is the best method of growth? The one that works. Every business is a little bit different, but the principals are the same. You need to find out whether you can increase your profits by increasing sales numbers, prices, or service offerings. And the only way to do that is to do a little research into your books, and the market.
Taking Action
Finally, you have to do something. You won't get anywhere if you only plan. Yes, you need to plan, but don't let your planning stop there. Take action.
At Three Rivers Bookkeeping, we offer a financial roadmap service specifically designed to guide you through the financial planning your business needs to help you achieve your dreams. We know the ins and outs of finances and what things to expect. We even help you figure out what your options are for increasing your profits based on your books. Our goal is to help our clients succeed and achieve their dreams. Schedule a consultation and let us get started with helping you today!