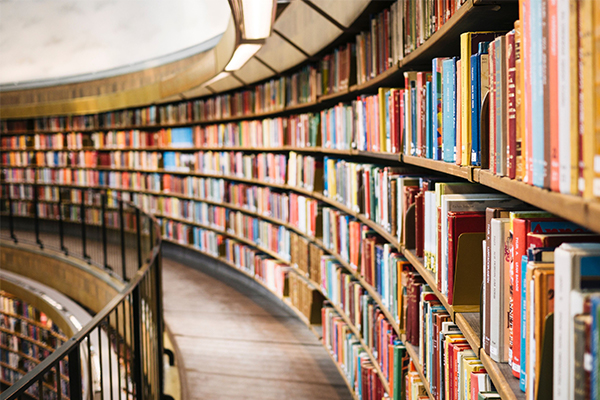 By bscsupport - March 13, 2020
Categories: Bookkeeping, Cfo, General, Price
Let's face it. Whenever someone mentions the word bookkeeper we all start to yawn and think "How boring. Who wants to crunch numbers all day?" Well, the answer to that question is… Me, I want to crunch numbers all day. But being a bookkeeper is SO much more than just crunching numbers or counting beans.
We, as bookkeepers, should be your business's most trusted advisor. We are immersed in the finances of your business. We look at all of the transactions that flow through the business, organize those transactions, check for duplicates, reconcile accounts and transpose those into financial statements. Then what a great bookkeeper does is translate those financial statements into a language that you, as the business owner can understand.
Another service that your bookkeeper should be offering to you is advice on any discrepancies that they might notice from those statements. Is your business in a healthy financial position? Are there any areas that need attention concerning the finances?
Your bookkeeper also has the potential to be your personal outsourced CFO (Chief Financial Officer). How fancy! And here we all thought that only large companies had the benefit of having a CFO. What does a CFO do anyways? Well, they track the cash flow, participate in financial planning, analyze the company's financial strengths and weaknesses and propose corrective actions as necessary. Since your bookkeeper is already immersed in the finances of your business, a great bookkeeper has the knowledge and the desire to partner with you and help guide your business to the great financial position that you desire.
Now, is your bookkeeper cutting it on these crucial fronts as a professional? If so, that's awesome! Hold onto that great bookkeeper like the gold that they are.
If you are looking for a solution to your bookkeeping woes, head on over to our website and take a look at the services that we can offer your business.
We would love the opportunity to see your business thrive and be financially healthy.